How to connect to a Windows Nano Server with PowerShell WinRM
Reading Time:
2
minutes
After you have installed the Windows Server 2016 Nano instance, you can now configure it to enable remote access. Nano has no GUI, and it is only accessable after you have configured the server with PowerShell.
Server Nano can only be managed with PowerShell and there is no GUI to interact with
Power up the VM and wait for it to boot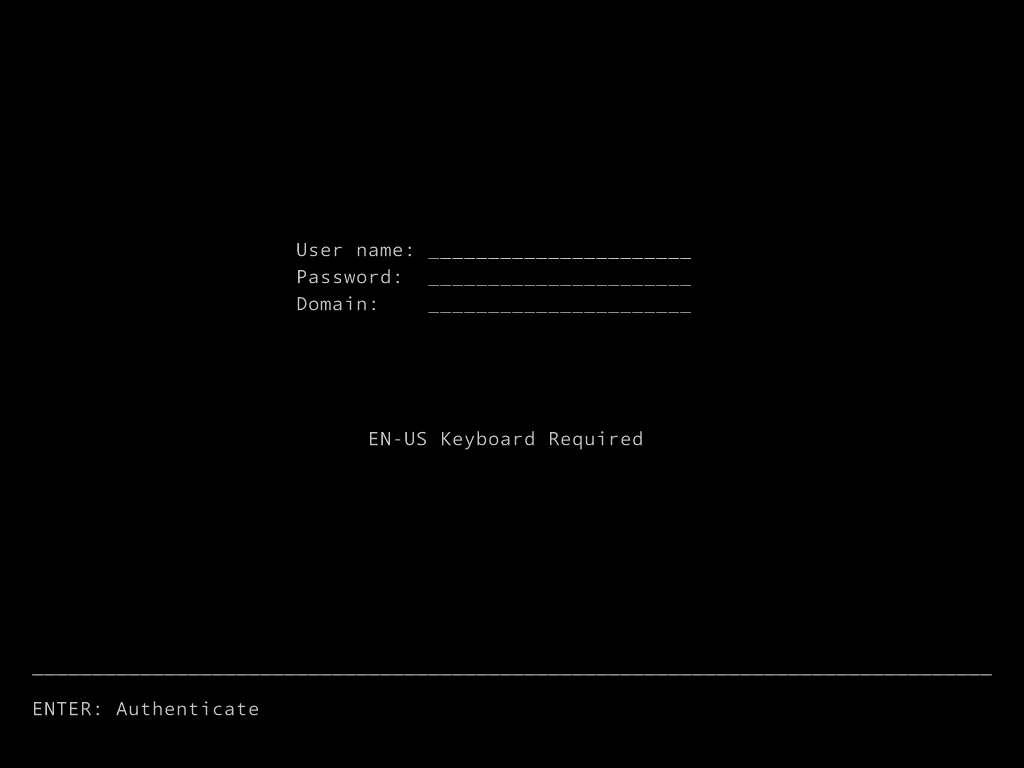 Log onto the server using the credentials configured during the setup process
Navigate to the "NETWORK" section and press enter
Here you can set the IP address of the server, configure DNS etc etc
once the Server has an IP. Go into the "FIREWALL RULE" section and ENABLE all the rules highlighted below.
You should now be able to connect to the ADMIN SHARE of the server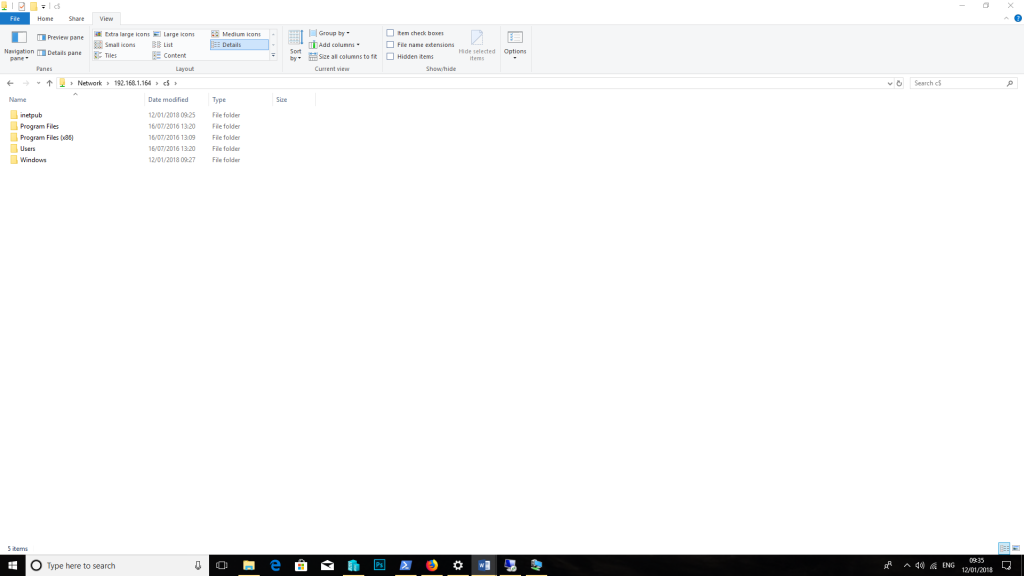 Next, Open PowerShell and Set the servers IP as a trusted host (see below)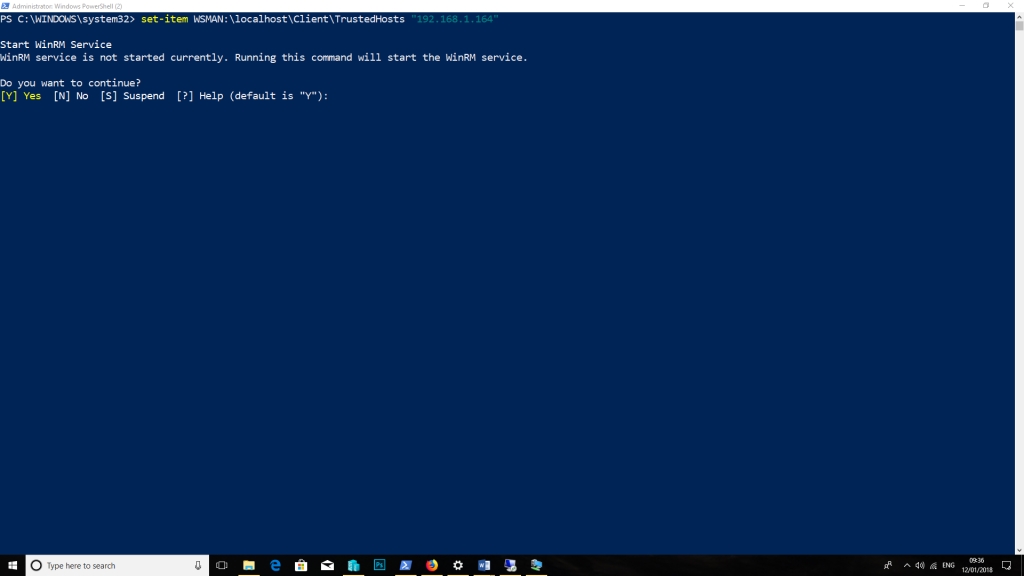 Once set as trusted you will be prompted to Start the WinRM sevice (press YES)
You will also be prompted for WinRM Security config (Press Yes)
Once Complete you will now be able to connect to the Nano server with PowerShell
Create a variable with the server IP – eg. $IP = "192.168.1.164"
Then use Enter-PsSession to connect to the server – Example below.