Reading Time:
< 1
minute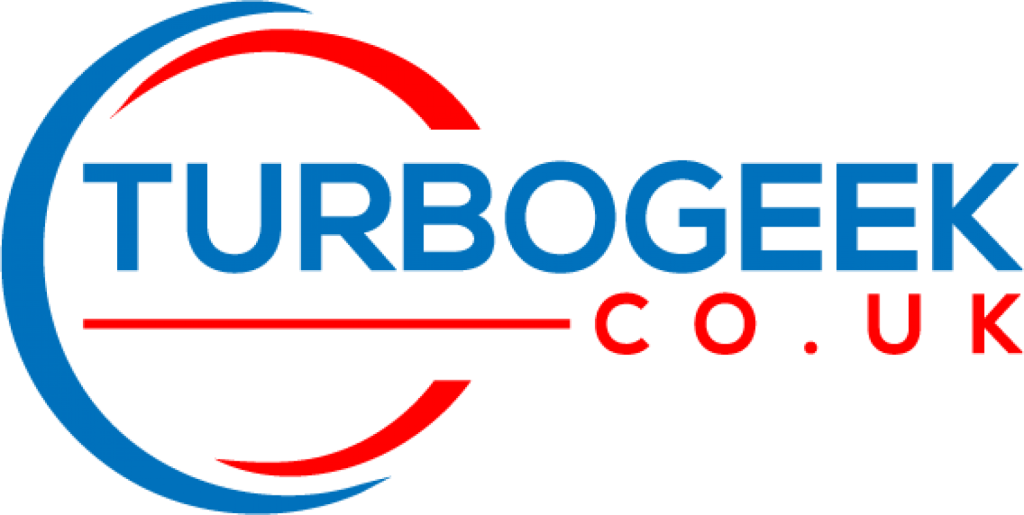 Technical Writing Services
In December 2015 I started writing Technical Documentation, Technical Blogs, Articles, and content for numerous companies based around Europe and in the USA. Writing procedures is something I had done day-in-day-out throughout my career, and my wife suggested I should look at freelancing.
What started out as a hobby, something I enjoyed to help me relax, has turned out to be quite some journey. I have teamed up with multiple IT Services businesses, some big, some small, and I write about various topics including Cloud Computing, Computer theory, HIPAA Compliance, Data Restoration Services to name just a few.
Today, my wife and I have created a small business called "the buzzword", we are based in Cheshire, and eventually, my website www.turbogeek.co.uk will become a subsidiary of the buzzword. I am proud that my wife and business partner has joined forces with me, she is a medical writer specializing in Medical Journals, Cell Biology, and everything else related to science and biology (including Covid-19).
Please contact [email protected] for more information